In South Florida, at the World AIDS Museum on December 8, AIDS Healthcare Foundation co-hosted a book signing for Righteous Rebels: AIDS Healthcare Foundation's Crusade to Change the World. The book received a glowing review from The Lancet, the prestigious medical journal.
Before a large crowd, AHF president and co-founder Michael Weinstein and author Patrick Range McDonald spoke about the book and the inner-workings of AHF, whose longtime mission has been "cutting-edge medicine and advocacy, regardless of ability to pay."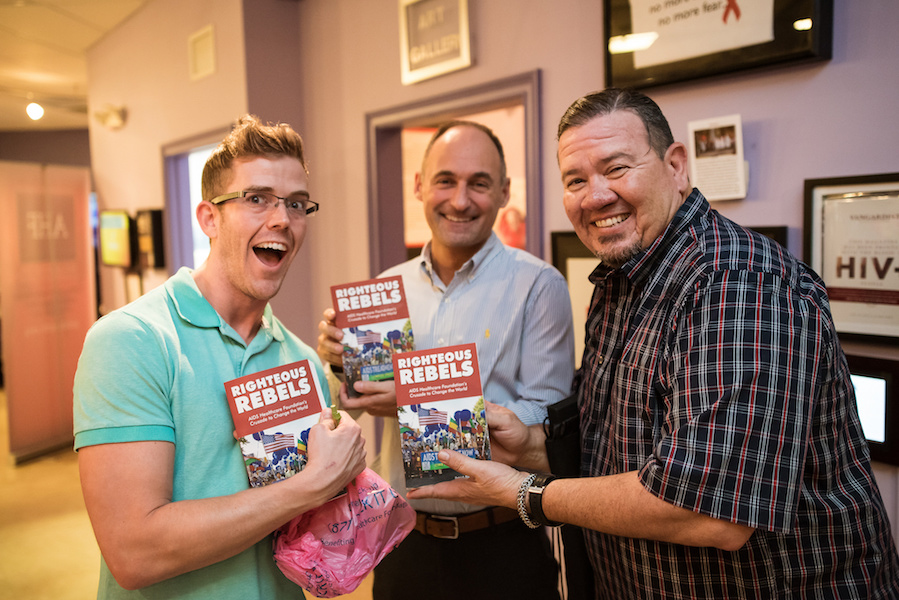 Righteous Rebels reveals the inspiring, untold story of the world's largest HIV/AIDS medical-care provider, where people with passion and tenacity continue to change the world for the better.
The World AIDS Museum, located in Wilton Manors, Florida, and co-hosted the book signing, offers a one-of-a-kind exhibit about the global AIDS crisis.
AHF operates in more than 40 countries and serves more than 670,000 patients around the world, including Mexico, South Africa, Kenya, India, China, Russia, Greece, and the United States.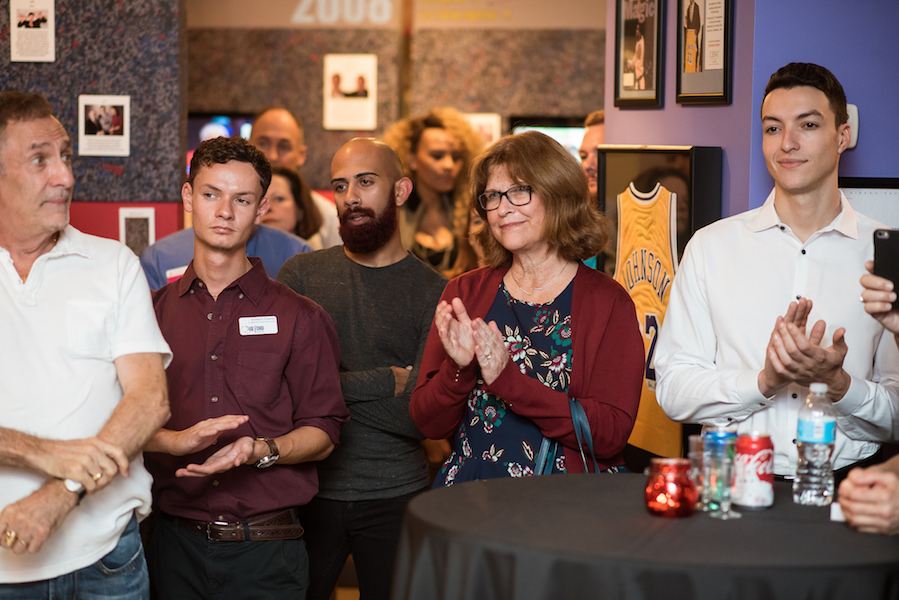 McDonald traveled throughout the United States and to more than a dozen countries to observe AHF's hard-charging, life-saving work.
The Lancet noted in a book review: "McDonald has managed a deft balancing act with this book: on one hand providing a fascinating inside view of a billion-dollar non-profit organization, while on the other hand providing a history of both the AIDS Healthcare Foundation and the AIDS crisis, full of human interest and compelling portraits of the major players in the organization."
Read Righteous Rebels: AIDS Healthcare Foundation's Crusade to Change the World.