Housing Is A Human Right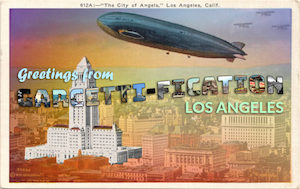 McDonald conducts a sweeping investigation about government-sanctioned gentrification in Los Angeles that's devastating middle- and working-class residents. Mayor Eric Garcetti stands at the center of this largely untold story. It's a must-read cautionary tale.
Winner of the "Best Activism Journalism" award from the Los Angeles Press Club.
LA Weekly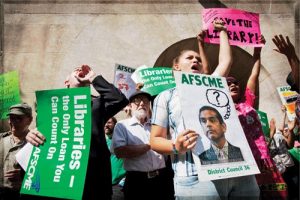 McDonald exposes the life-altering impacts of Mayor Antonio Villaraigosa's decision to slash the budget of the L.A. public library system. Outraging the public, the investigative news story is credited for restoring funding for public libraries.
Winner of the Association of Alternative Newsmedia's "Public Service" award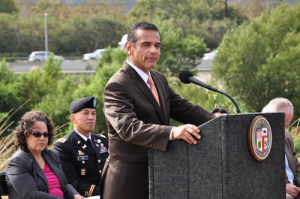 McDonald investigates Antonio Villaraigosa's work schedule and learns that the mayor of L.A. spends the vast majority of his days on things that benefit him, not Angelenos. McDonald's exposé rocks L.A. City Hall — and triggers a tidal wave of public anger.
Finalist for the Los Angeles Press Club's "Best News Feature" award.
Politico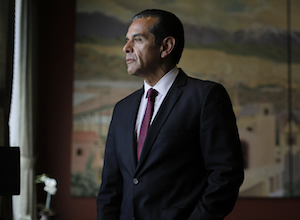 McDonald examines L.A. Mayor Antonio Villaraigosa's troubling legacy — from slashing the budget of the public library system to a work schedule filled with ribbon-cutting ceremonies and trips out of town. His mayoralty was filled with promise, but ended in disappointment.
The Advocate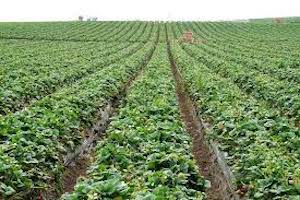 McDonald writes about how one woman and a cutting-edge legal project are leading the fight for justice on the behalf of LGBT farmworkers in Central California.