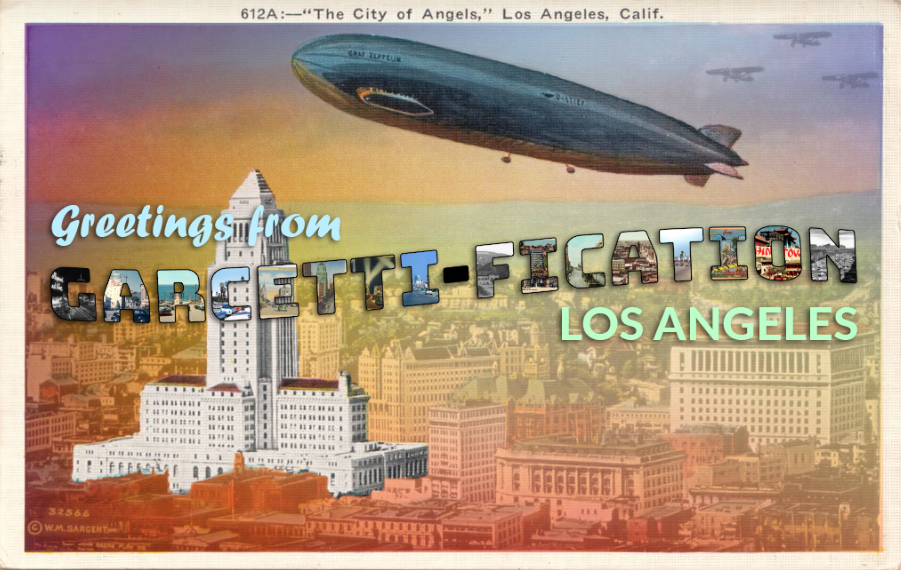 Patrick Range McDonald is the winner of the "Best Activism Journalism" award from the Los Angeles Press Club. In previous years, he's received the "Journalist of the Year" award from the L.A. Press Club and the national "Public Service" award from the Association of Alternative Newsmedia, among other honors. McDonald is the advocacy journalist for Housing Is A Human Right, the housing advocacy division of AIDS Healthcare Foundation in Los Angeles.
McDonald earned the "Best Activism Journalism" award for his 2019 investigative report on Los Angeles' gentrification crisis, titled "The Garcetti-fication of Los Angeles: A Gentrification Cautionary Tale."
In the report, he wrote: "At the end of his inauguration speech, as the sky grew dark, Mayor Eric Garcetti boasted that Los Angeles is a 'paradise.' In truth, the nation's second largest city had become a high-profile cautionary tale about modern-day gentrification in California and throughout the United States—and how politicians vigorously push it through. It's a story that took place over years and often behind closed doors, but can no longer be ignored. Too many lives—in L.A. and across the country—hang in the balance."
Unfortunately, L.A.'s gentrification crisis has only worsened, although housing justice and social justice activists continue to fight back.